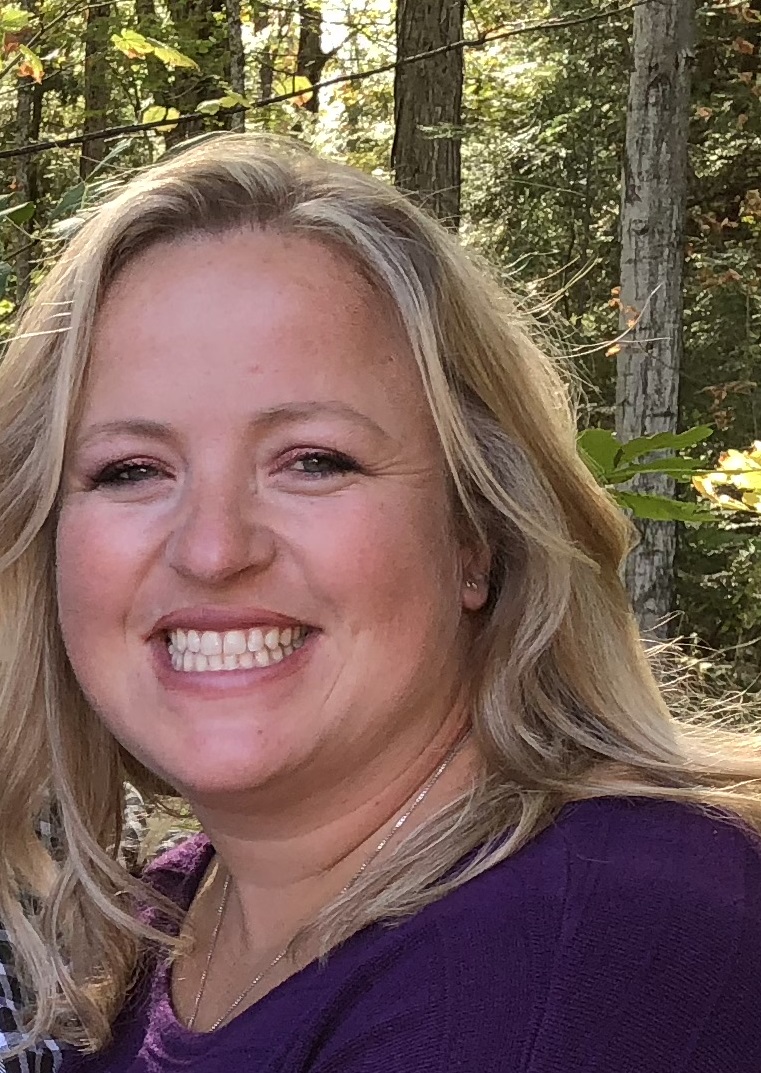 I am thrilled to bring you greetings on behalf of the volunteer members of the Brooklin Agricultural Society. We have been busy as bees since last year's fair to bring you an awesome 107th Brooklin Spring Fair!
We are very excited to announce that award winning Canadian Country Music Artist George Canyon will be live on stage Thursday night to kick off our fair. Favourite fair events like the truck and tractor pull, demolition derby, farrier competition, lawn tractor pull, midway rides, livestock and horse shows return this year to entertain young and young at heart.
I encourage you to explore the many ways you can participate in the Brooklin Spring Fair; display your handiwork in homecraft, exhibit in Agri-land with your livestock or farm and field crops, dress up for the parade, share your talent on the Optimist Stage for the Durham's Best competition, challenge your friends to enter the spelling bee or enter to be the Ambassador or Mini Ambassador of our great fair and bee apart of our rich history in Durham Region.
I would also like to extend a heartfelt thank you to our families, our generous sponsors, Durham Region and the Town of Whitby for your continued support year after year – keeping our hive thriving!
We so look forward to seeing you at the 107th Brooklin Spring Fair – "Our Favourite Place to Bee!"
Sincerely,
Kristin Williamson
President, Brooklin Agricultural Society