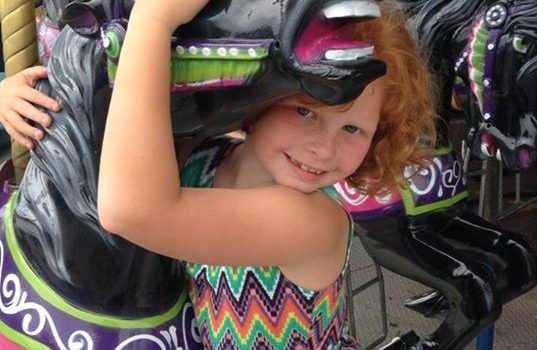 Congratulations to Abby our 2016 Junior Parade Marshall!
Are you a grade 4-6 student at a Brooklin School? Would you like to participate in the Brooklin Spring Fair Parade? How about LEAD the parade?
The Brooklin Spring Fair is looking for an enthusiastic student to take on the important job of leading our parade on Saturday June 2, 2017 alongside our Grand Marshall!
How can you get this job? It's easy! All you have to do is write a one-page essay on one of the following questions:
1.) What does the Brooklin Spring Fair mean to you?
2.) Why do you think agriculture is important?
The student with the best essay will get the honour of being our 2017 Junior Grand Marshall!
Essays must be submitted by Monday May 15, 2017. Don't miss out on this great opportunity!
Essays can be submitted to info@brooklinspringfair.com with the subject line "Jr. Marshall Contest"