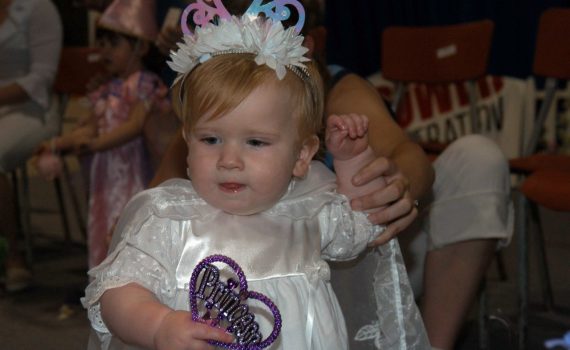 Proudly sponsored by:
Brooklin Agricultural Society
Liz and Mayor Don Mitchell
BABY SHOW
SUNDAY JUNE 4, 2017 - 10:30 am - 12:30 pm
Committee Chairperon: Cheryl McNally email: bsf.babyshow@gmail.com
2017 CATEGORIES in order
(open to boys and girls)
1. Diaper & T-Shirt
2. Fun in the Sun
3. Littlest Sport
4. Made in Canada
5. Little Prince
6. Little Princess
RULES:
Babies may enter up to two categories.
Categories are limited to ten babies.
Pre-registration is required and is ONLINE ONLY.
An email confirmation will be sent once the entry has been received and processed. All babies will receive a gift.
Any registrations not checked in by check in time (9:30am to 10:15am) will be disqualified. No registration day of baby show.
Enter Here
Registration opens: April 21
Registration closes: May 19