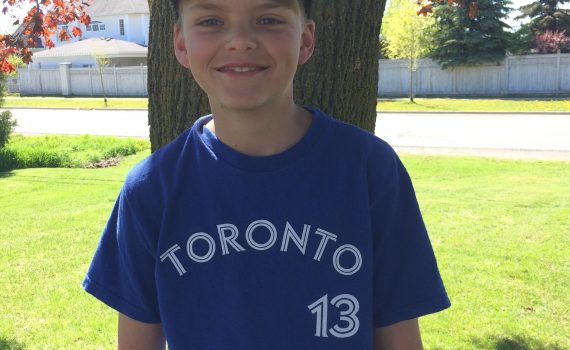 Brooklin Spring Fair is excited to announce that the 2017 Parade Jr. Grand Marshal is Travis!
Travis is a grade is a Grade 4 student at Brooklyn Village P.S
Be sure to join us Thursday June 1st in the Areana at 7:00PM to hear Travis' winning essay during our opening ceremonies.
And of course don't forget to give Travis a BIG wave as he helps lead our parade on Saturday June 3rd!
Congrats Travis!!