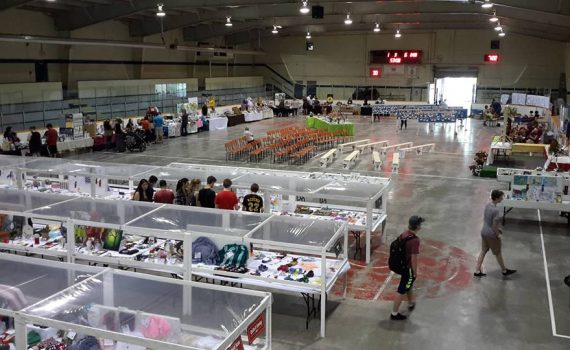 The Brooklin Spring Fair is excited to announce that the 2018 book is online and registration is open! It's time to get crafting like the busy bees we know you are – register today and then get creative!
IMPORTANT DATES
Early bird deadline: Saturday March 24, 2018 – by mail, online, or drop-off. Names will be entered in a random draw for a chance to win one of 5 one day passes.
No fee deadline: Saturday April 14, 2018.
Extended Deadline ($5 fee) – Saturday May 19, 2018 (no entires accepted after this date!)
Exhibitor tags will be mailed to entrants compliments of the Brooklin Spring Fair
Entries are to be delivered to the Luther Vipond Arena (67 Winchester Rd. E.) either on Wednesday, May 30th, 7:30 – 8:30PM and/or Thursday, May 31, 8:00 – 11:00AM
Register Here!