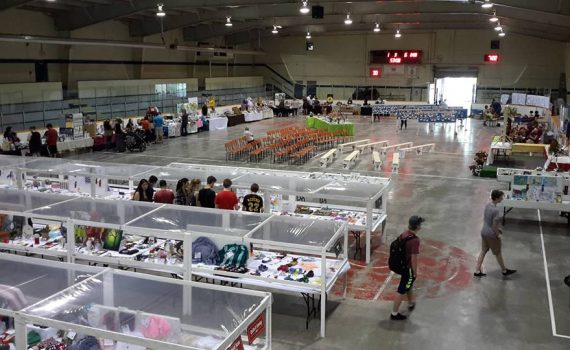 Curious what it takes to become a certified judge? Have you ever been curious how the homecraft categories are judge?

New to the 2018 Fair join speaker Barb Weese, OAAS Qualified Judge, to learn all about how certain homecraft categories are judged.
Date: Sunday June 3, 2018
Where: In the Welcome Home Building (Arena) on the Stage
When: 2:00 – 3:30 p.m.
Speaker: Barb Weese – OAAS Qualified Judge
Subject: How your Homecraft exhibits are judged.
             – Class 100 – Quilts & Quilting
             – Class 200 – Knitting & Crochet
             – Class 300 – Sewing
             – Class 400 – Household Items & Crafts
             – Class 600 – Culinary Arts
             – Class 1400 – Junior Talents( All – Rules)