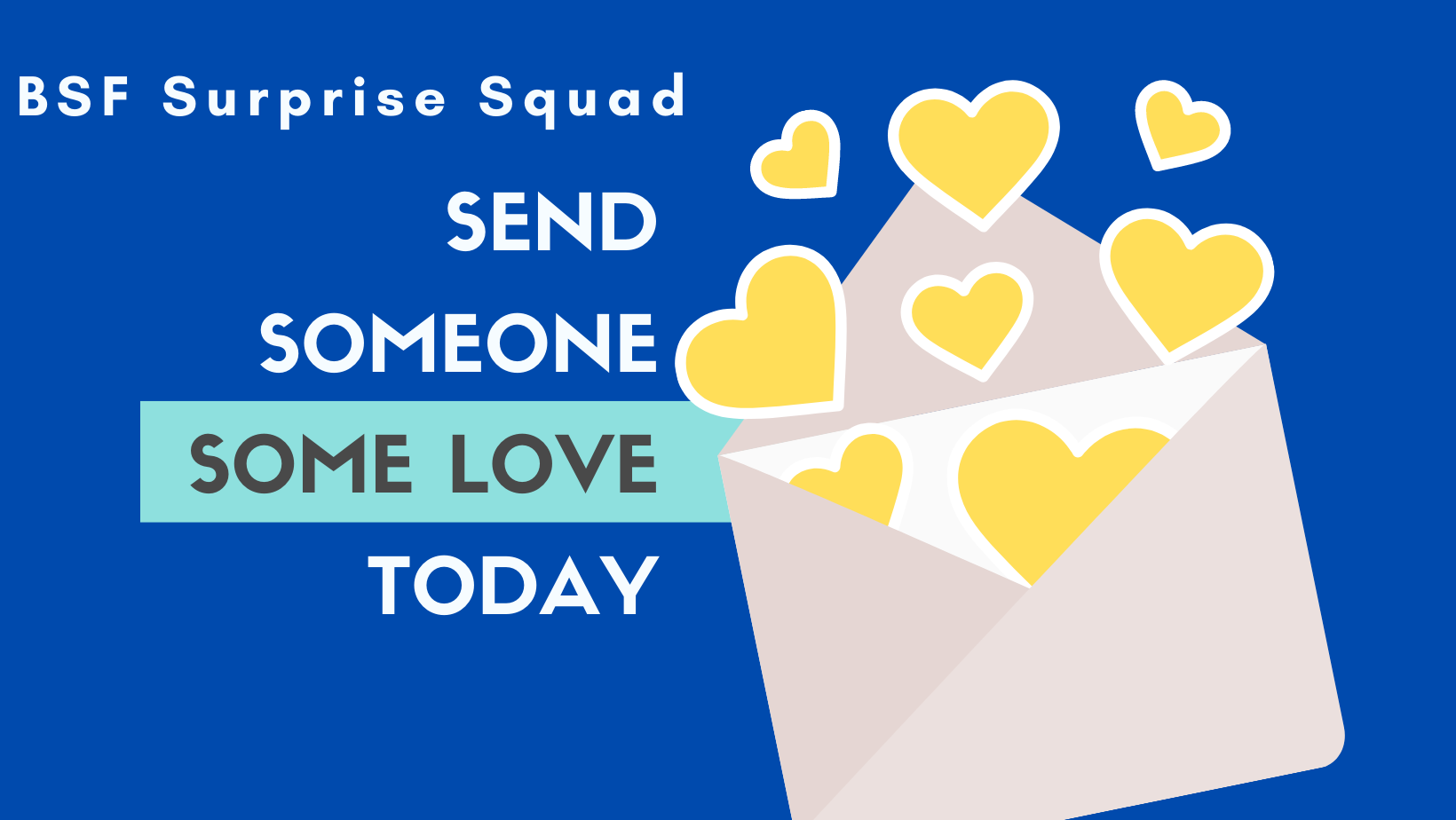 While the pandemic has been difficult for all of us, we all know someone who has gone above and beyond for their community or a neighbour or perhaps someone who has been through a lot and could need a lift.
Whether it is a frontline worker who has been working nonstop, a neighbour who has done a little extra to help out and spread joy during hard times, or maybe there is a person/family that you would like to send some extra cheer to as the pandemic has been especially hard for them.
The Brooklin Spring Fair wants to honour 4 lucky families in our community with a surprise "Drive-Way Circus" Fair weekend on Sunday June 6, 2021 (NOTE: Date of performance subject to change due to COVID-19 protocols in place at time of Fair weekend, performance date may be delayed to accommodate Federal, Provincial, or Municipal rules and limitations on performance/gatherings).
Nominations open May 4, 2021. To nominate someone in our community please complete the nomination form below by May 17, 2021.
*Please review all Rules and Regulations prior to nominating*
Nominations closed: May 17. Thank you!