Brooklin Spring Fair is excited to welcome you to a night of laughs and giggles all from the comfort of your couch! Sit Home Comedy presents a LIVE virtual comedy show featuring Courtney Gilmour, Anesti Danelis, and Marc Hallworth and hosted by Emma Bulpin. The entire event will be streamed for FREE.
Be sure to be in attendance on the night of the event for your chance to win a keg* from local brewery: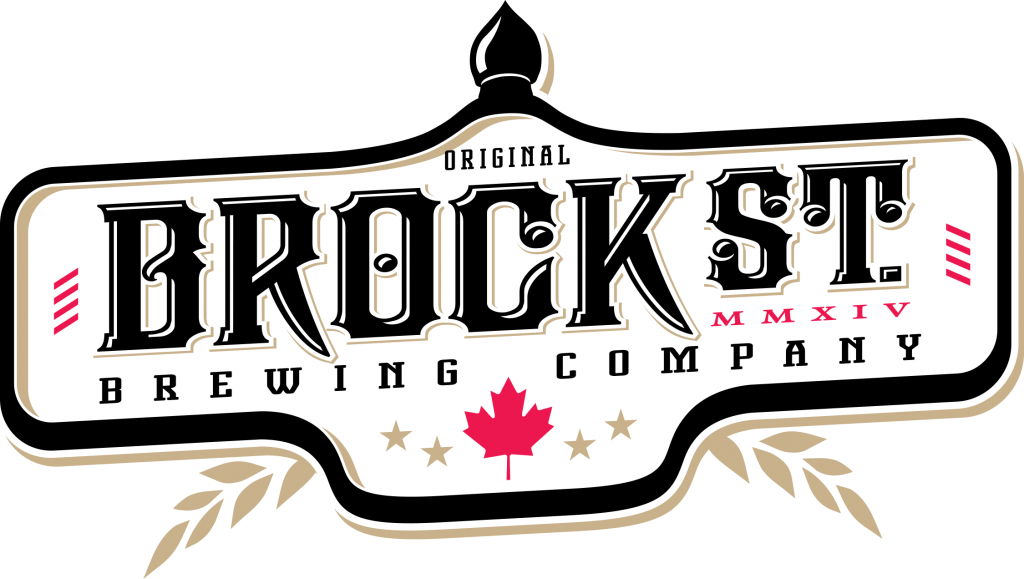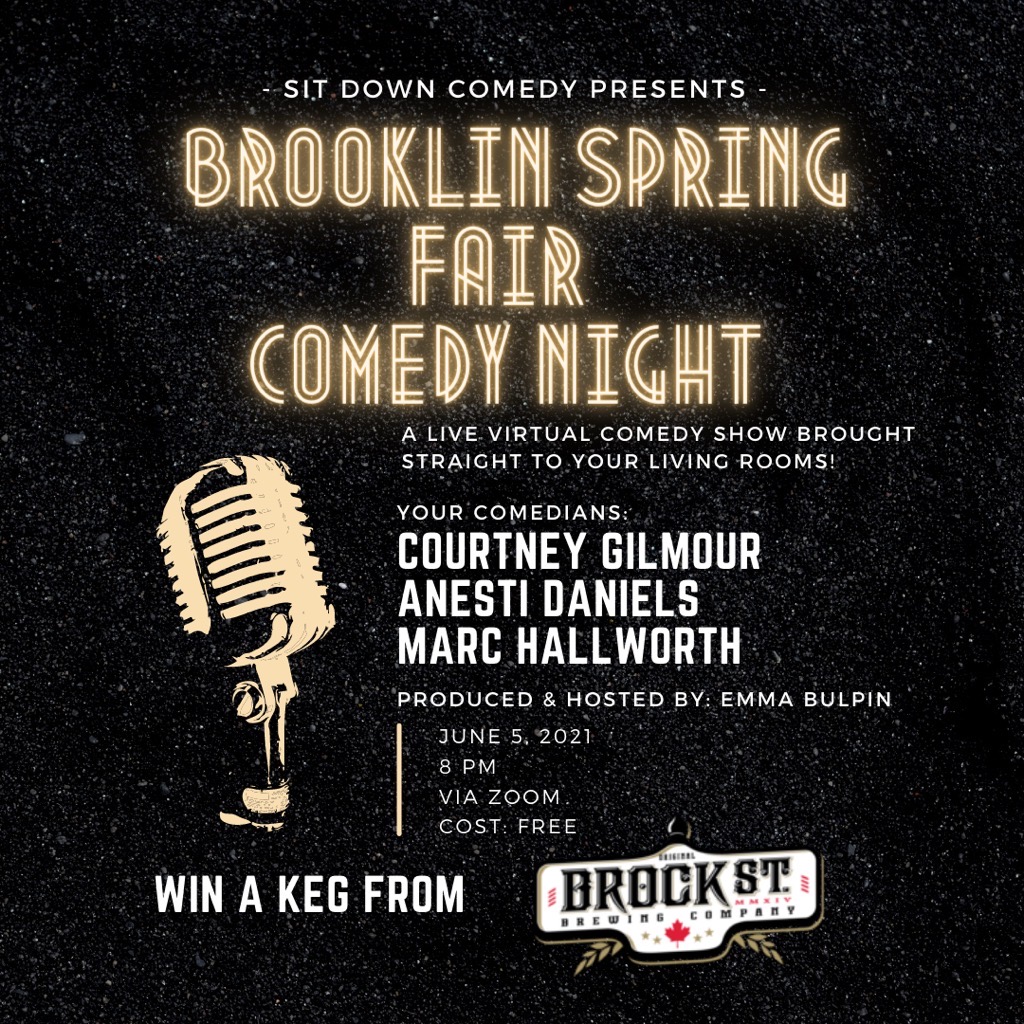 (Click on the image above to join the livestream on June 5 at 8PM)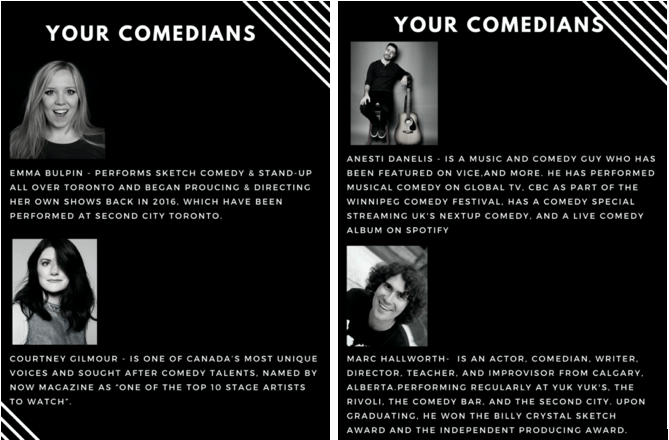 *must be online at the comedy show to win and of legal drinking age to redeem.