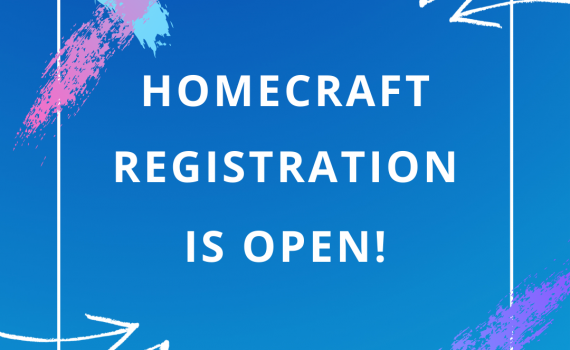 The day you have been waiting for is here!
Homecraft Registration for 2020 is officially open with lots of new categories, fun crafts, and fresh ideas (and of course old favourites). Get those crafting kits out, those creative caps on, and don't forget to pre-heat the oven – Homecraft 2020 is live!
Important Update for Groups and Teachers: please be sure to review the 2020 Homecraft Page for updated registrations Instructions.
To download a copy of the full 202 Fair Prize Book (including Homecraft) check out the PDF version
available here
.