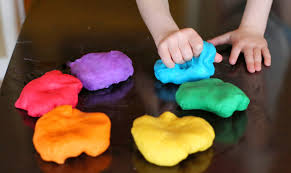 Sponsored by
The Brooklin Agricultural Society
If you're looking for something to do at the fair beyond the midway, come join us for some kid friendly activities in the Welcome Home Building's (Arena) Creative Corner.
Activities are **FREE** and spaces are limited, with first come, first served.
Friday
TBA
Saturday 
TBA
Sunday 
TBA
Good news parents, it's all free!
**Make and Take crafts are subject to change