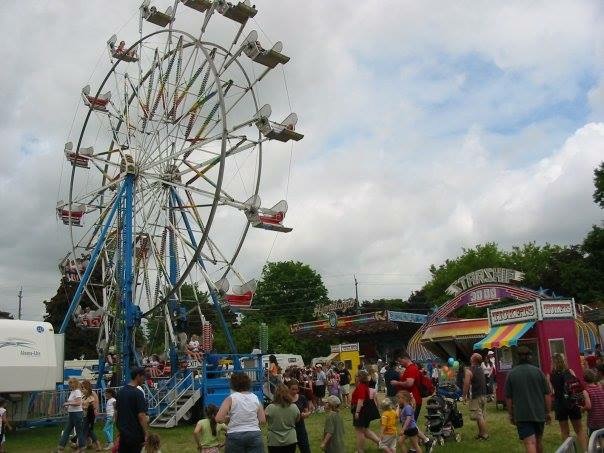 Our Midway Excitement is brought to you by:

TOONIE RIDES – Thursday May 30, 2019
NEW for 2019!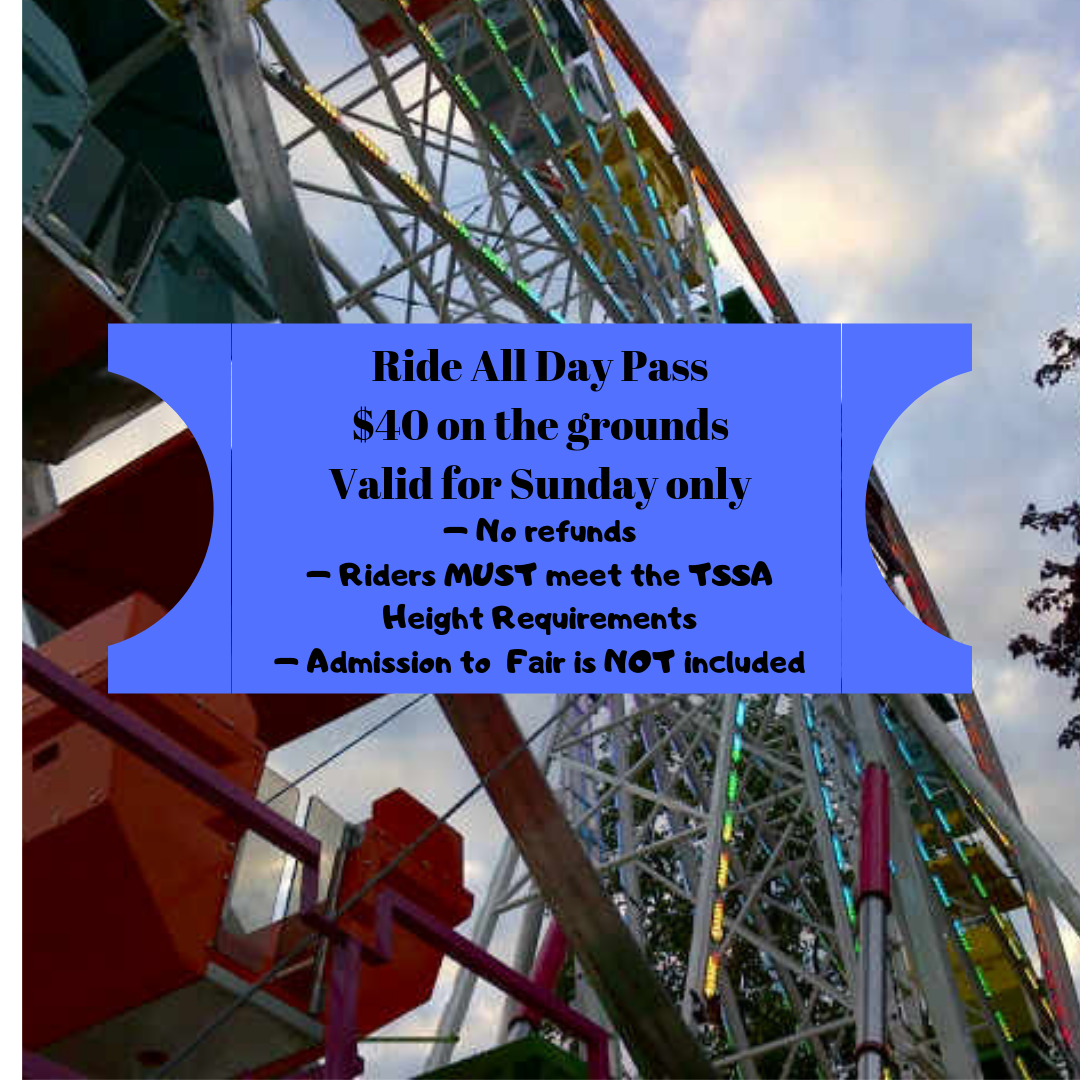 Brooklin Spring Fair and Albion Amusements are proud to announce this new opportunity for fair goers!
Sunday Ride All Day passes are available in advance for $30 (last sale Wednesday May 29th) or $40 on Sunday.
Tickets can be purchased during business hours at the Brooklin Home Hardware location or the Brooklin Legion.
Important Conditions:
– $30 advance sales only
– No refunds
– Riders MUST meet the TSSA Height Requirements
– Admission to the Fair is NOT included
– Redeemable for SUNDAY only (bring your pre-purchased ticket to any ticket booth to obtain your Ride All Day Wrist Band!)
Midway is Open:
Thursday May 30: 5:00pm – 11:00pm**
Friday May 31: 1:00pm – 11pm
Saturday June 1: 11:00am – 11:00pm
Sunday June 2: 11:00am – 4:00pm
Ticket Prices for 2019:
1 for $1.76
16 for $25
36 for $40
(**pending Safety Approval, start time may be delayed)