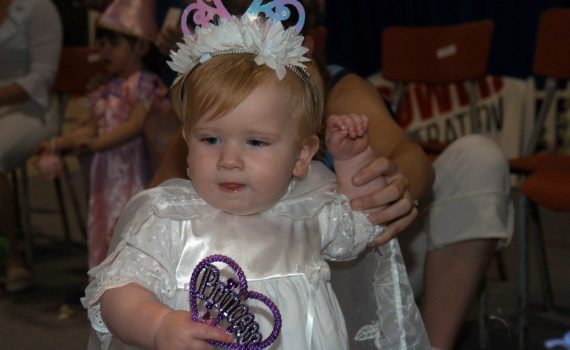 <!–- AssistExpo -–>
Baby Show - Virtual
Date: Sunday June 5, 2022
Committee Chairperon: Cheryl McNally
email: bsf.babyshow@gmail.com
Proudly sponsored by:
Brooklin Agricultural Society

Age CATEGORIES
(as of June 5, 2022)
0-5 months
6-11 months
12-24 months
2022 CLASSES
(open to boys and girls)
1. Diaper & T-Shirt
2. Fun in the Sun
3. Little Prince
4. Little Princess

RULES:
1. Babies may enter all classes according to age.
2. Entries/registration will open on April 25, 2022 and will close May 15, 2022.
3. Photos must be uploaded at the time of registration.
4. Photos must have been taken within 6 months of the competition date.
5. No watermarked photos will be permitted. All photography must be original, no professional photos permitted.
6. Printable certificate emailed to winners. Sashes will be mailed to first place winners of Little Prince and Little Princess.
7. Judges decisions are final.

**Due to this age group being ineligibel for COVID-19 Vaccincations the baby show will remain virtual for 2022
NOTE: Please register under the competitors name and information (i.e. register usign your child's name and age not yours)
Classes:
| | |
| --- | --- |
| 1. | 0-5 months - Diaper and T-shirt |
| 2. | 6-11 months - Diaper and T-shirt |
| 3. | 12-24 months - Diaper and T-shirt |
| 4. | 0-5 months - Fun in the Sun |
| 5. | 6-11 months - Fun in the Sun |
| 6. | 12-24 months - Fun in the Sun |
| 7. | 0-5 months - Little Prince |
| 8. | 6-11 months - Little Prince |
| 9. | 12-24 months - Little Prince |
| 10. | 0-5 months - Little Princess |
| 11. | 6-11 months - Little Princess |
| 12. | 12-24 months - Little Princess |
Enter Here